Customer Retention
& Referrals
Fact: keeping customers coming back results in greater ROI and costs less. But with all of the changing trends and behaviours, how do you accomplish this? Our approach to retention is full-funnel and doesn't look at things in isolation. They're part of a holistic approach to a strategic growth program uniquely suited to your business. We strive to create a never-ending sales cycle by inspiring brand loyalty and building trust.
Retaining customers through
Our marketing experts create processes to obtain valuable customer feedback in order to enhance the customer experience.
Customer Review Collection
Customer Surveys
Customer Service KPI's (NPS/CES/CSAT)
Building awareness through
Our marketing experts increase retention rates through innovative gamification strategies and programs.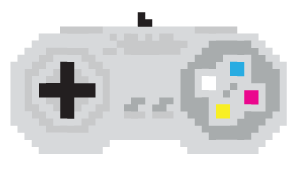 Referral Programs
Loyalty Programs
Subscriptions
Experiential Marketing
Our solutions touch every aspect of your customer's journey, from stranger to super-fan.
Our first step is to understand your business vision and ensure your brand strategy aligns with your goals and objectives. Next, we identify your ideal buyer persona and map that customer's journey to purchase. Then, we blend beautiful design with thoughtful communication and innovative technologies to create and automate amazing digital experiences that will attract more strangers, engage more prospects and delight more customers.