Smashed it! How Wright Landscaping clinched an 8:1 return on their marketing investment
Using Human_Code's Growth Marketing Program and Customer Acquisition Strategy, we helped these landscaping masters close 21 new customers and generate $635,000 in revenue during our initial 12-month engagement.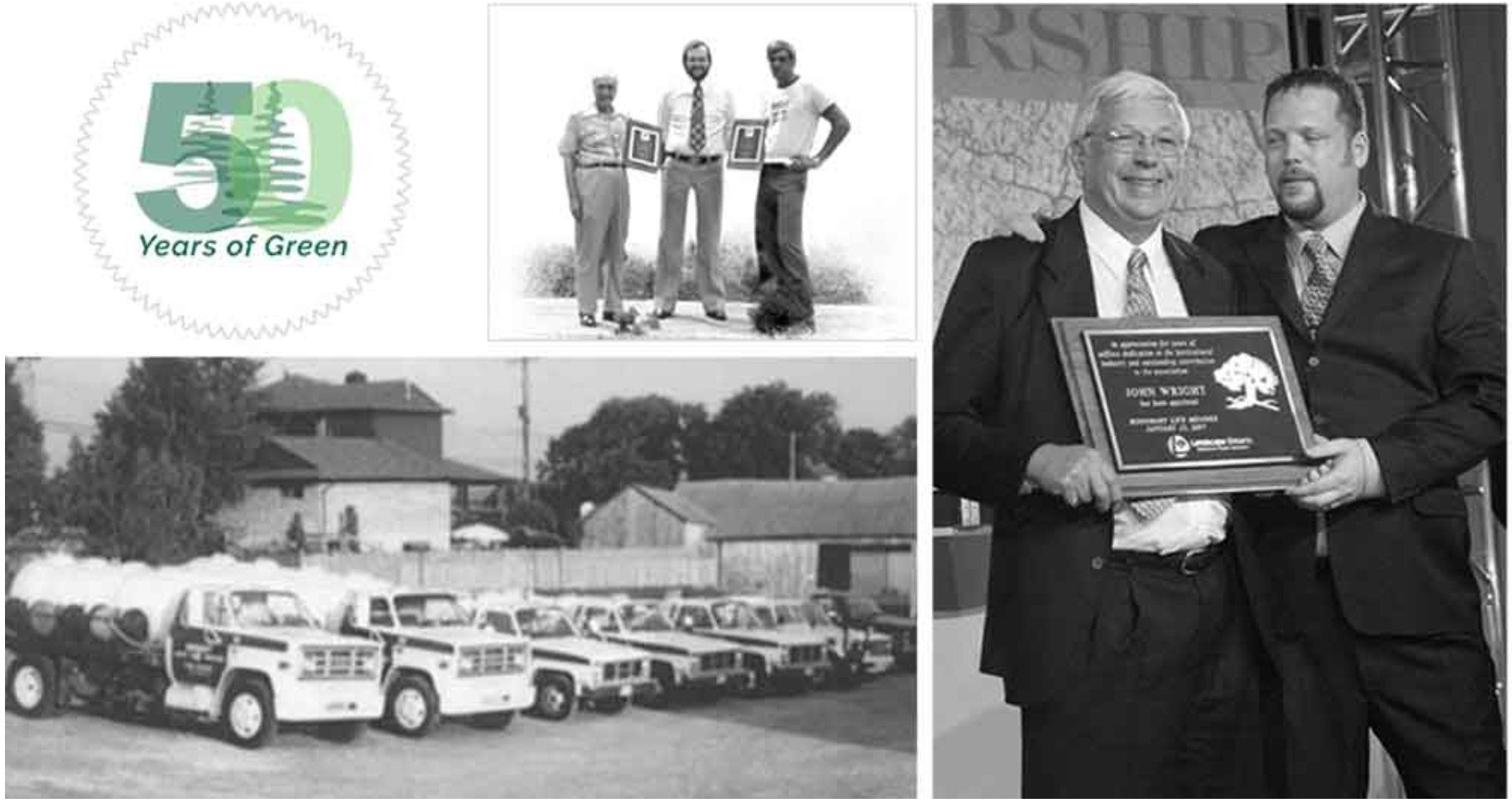 Every business dreams of winning bigger clients with bigger budgets. 
When Wright Landscaping, an established landscaping company in the Kitchener-Waterloo area, asked us to help them do just that, we were up for the challenge. 
Since 1967, Wright Landscape has provided full-service landscaping design, building and maintenance services to residential and commercial clients in the Kitchener-Waterloo and Cambridge areas. Founded by John and Ruth Wright, the company originally provided essential lawn maintenance services. Upon their retirement in 2002, they handed over the reins to their son Dave, a certified landscape architect.
Since Dave took over, Wright Landscaping has grown exponentially and become one of the most established and prominent landscaping companies in the Waterloo Regions.
But Dave was keen to attract a new customer base - homeowners with big backyards and big budgets that wanted to invest in large-scale landscaping design projects.
And Human_Code was going to help him do it.
But Wright Landscaping traditionally offered basic landscaping maintenance services to their clients. But as a trained landscape architect, owner Dave Wright wanted to start focusing on larger projects that offered more challenging and rewarding work with bigger profit margins. He also wanted to leverage his landscape architecture designation to support more design-focused projects. 
Wright Landscaping had used a digital marketing agency in the past, and they were generating leads. Tons of leads. In fact, It got to the point that Wright Landscaping couldn't keep up with the volume of leads that were coming through. 
But the issue was that none of these leads were qualified, and they weren't the type of new clients Wright Landscaping was looking for. 
When it came to a lead generation strategy, what they needed wasn't volume; it was quality. 
The solution to this problem was Human_Code's Growth Marketing Program. Using our proven Customer Acquisition Strategy, we were going to generate more qualified leads while also lowering the cost of acquiring each new customer.
Targeting the right homeowners
When we onboarded Wright Landscaping as a client, the first thing we did was host a discovery call to do a deep-dive into the business, its goals and challenges. 
With one of the key objectives being to target a new customer segment, we spent considerable time researching and developing a new buyer persona. 
We then mapped the buyer journey using this new persona profile to track each stage of the sales process, and used it to help alleviate pain points and educate prospects before they were ready to buy. The persona was also used to inform the entire content marketing strategy, from blog topics to website content.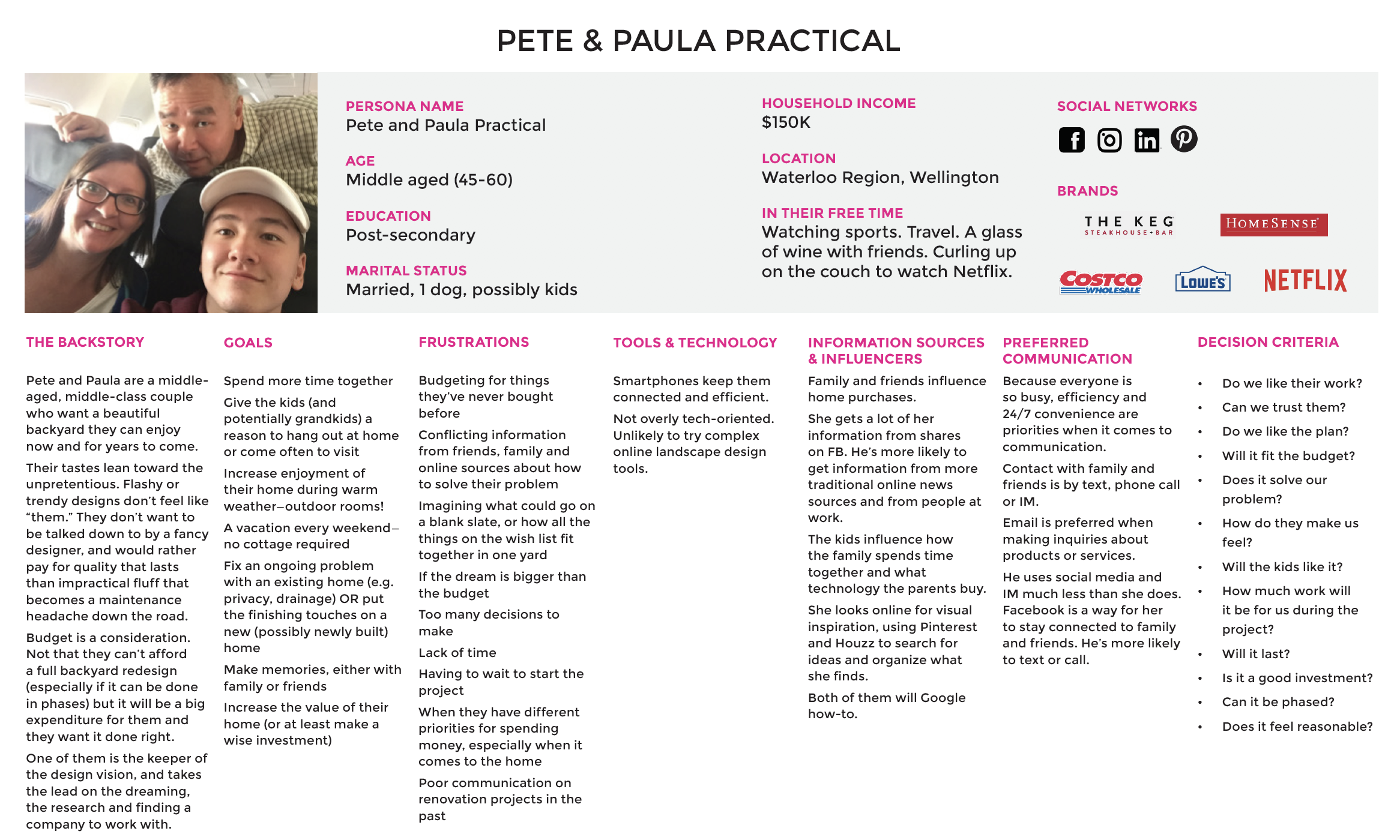 Wright Landscaping had invested in a website years ago, but it was no longer fit for purpose or designed to attract the new customer segment they were going after. 
We took an iterative approach to refreshing the site, focusing on a few key pages first, simplifying the layout and content, and then slowly updating some of the lower priority pages. We also refreshed the site's overall design, making it more professional-looking to appeal to a new higher-end customer base. 
We also refocused the company's services, reducing a laundry list of landscaping services on the website (many of which were no longer relevant to the business) to three core service areas. 
One service area we helped build-out was backyard designs for hot tubs and pools. We created a specific service page to target customers with pools, who often had the inclination and budget to make a significant investment in the design of their backyard space.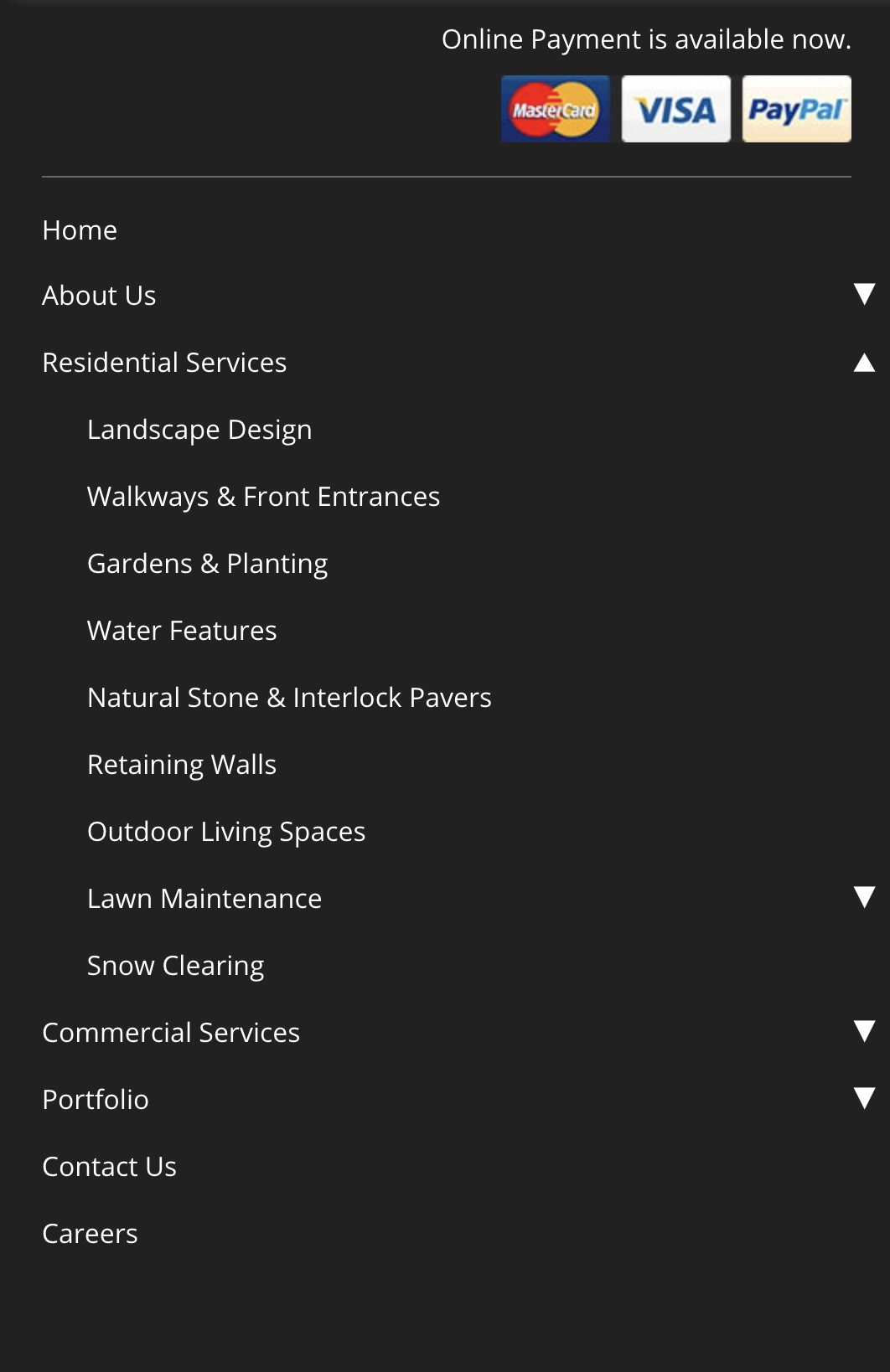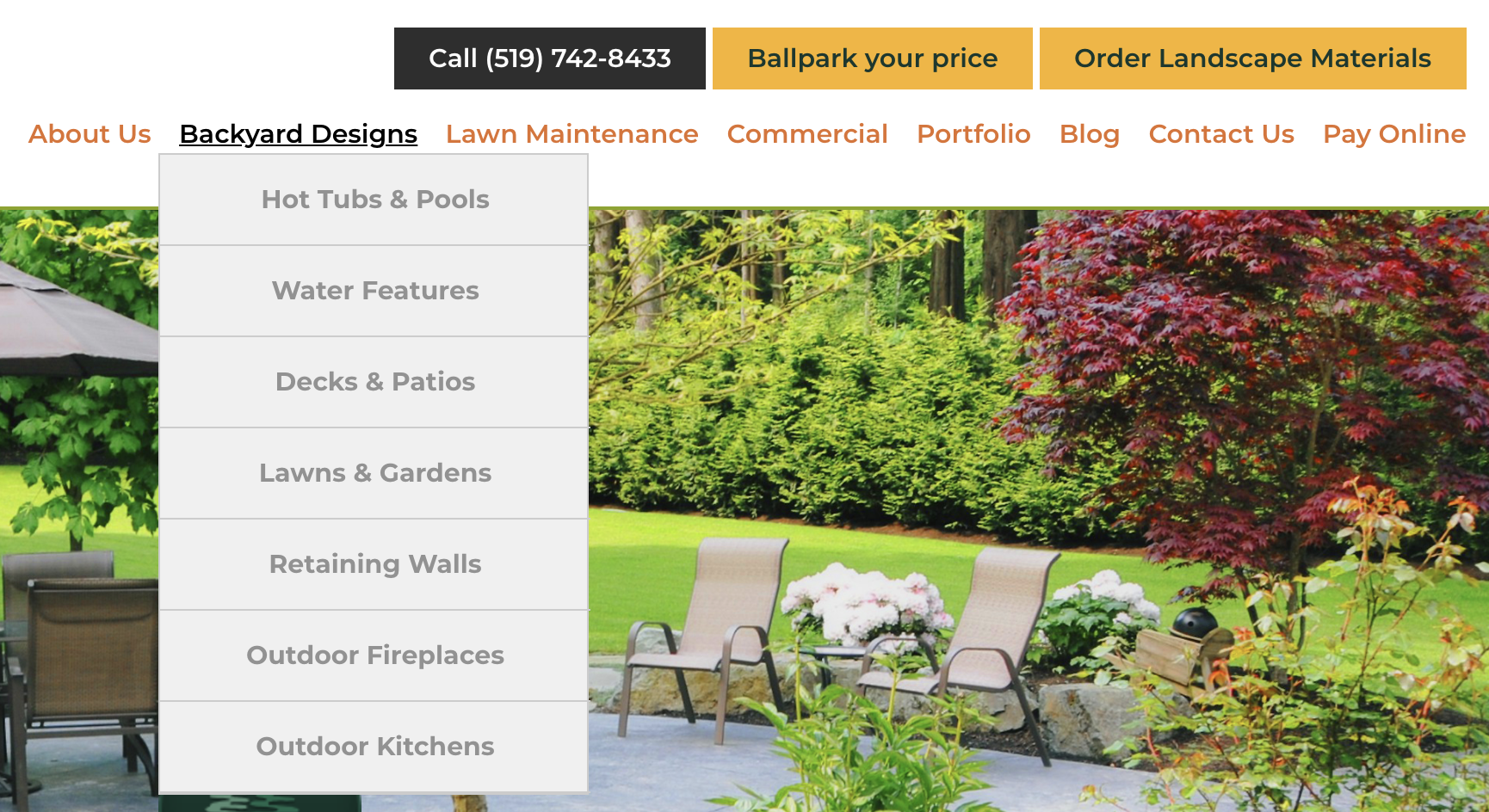 Creating a winning content strategy
For Dave, the quality of the writing on the website was monumentally important. Working with partners in the past, he felt that the copy never properly reflected the businesses and what the team could offer its clients. 
We developed a brand voice that reflected the company's values and the new type of customer they were looking to attract. Rather than simply focusing on high-volume keywords for their blogging strategy, we focused on terms that reflected their new brand positioning as well as what their prospective clients might be searching for. 
We worked on a new monthly blogging strategy that focused on these new topics - like the difference between a landscape architect and a landscaper - and re-wrote older blog posts to help support the new content strategy. 
Our goal was to design a seamless process that took a lead through each stage of the buyer journey, from dreaming about a beautiful new backyard to reaching out to Dave for a quote.
With our new content strategy in place, we then focused on driving high-quality leads to the website. We created hyper-targeted PPC and social ad campaigns on Facebook that led to conversion opportunities on the website. 
We created a content calendar focusing on seasonal landscaping trends. We started nurturing leads with inspirational materials the moment the summer started to wind down with the goal of getting them to request a quote in the springtime.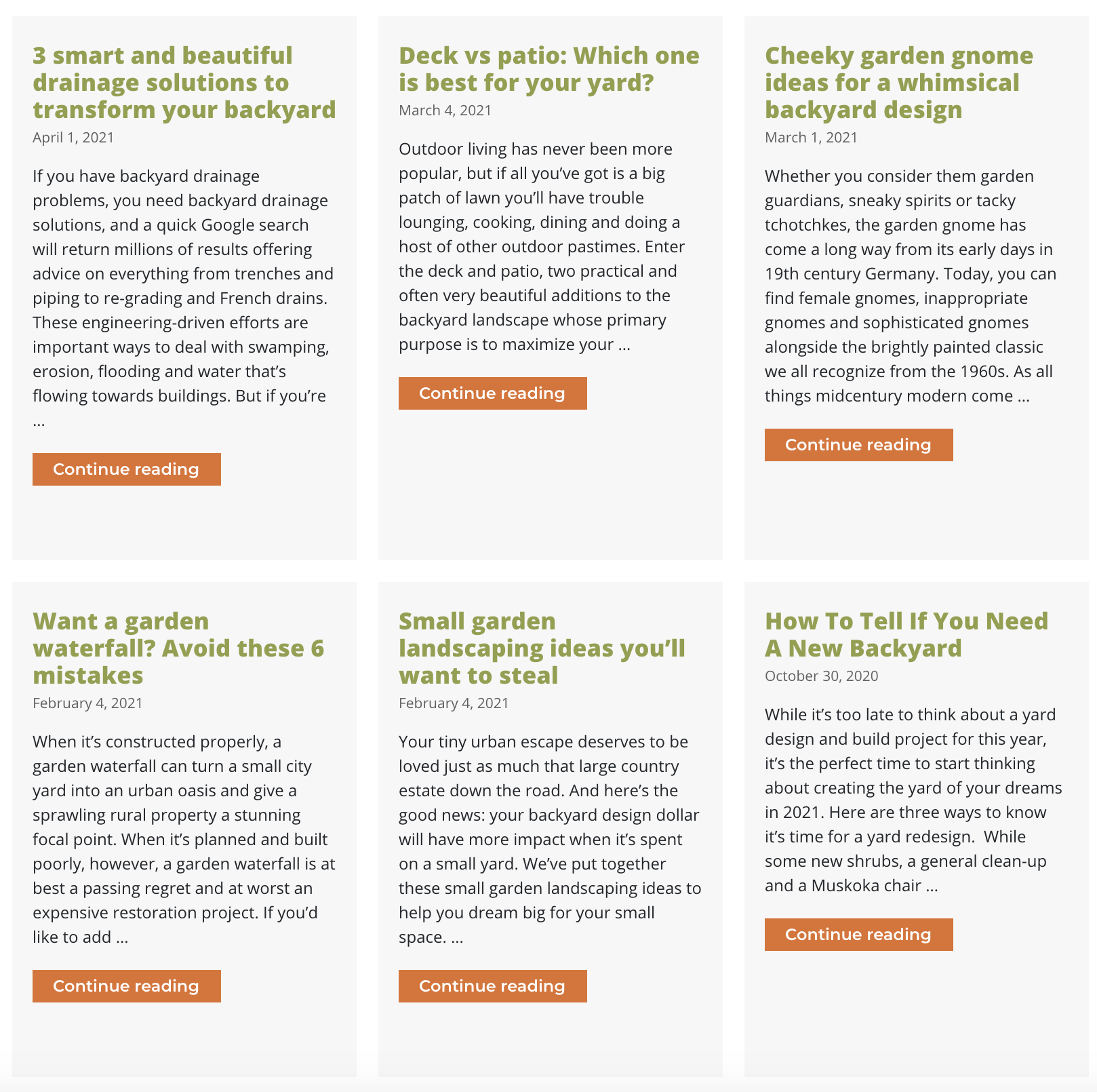 One of the biggest pain points for Wright Landscaping - and their prospective customers - is budget. Many homeowners want to know rough costs for transforming their backyards before they even speak to a salesperson. Wright Landscaping also wanted to qualify out leads that didn't have the budget to invest in larger-scale projects. 
The answer was our Backyard Builder App. We developed a customized landscaping price guide that enabled prospects to choose from a list of landscaping features to get a ballpark quote for their design. It generated a ton of qualified leads for the business and helped Wright Landscaping prioritise leads based on the budget they had selected.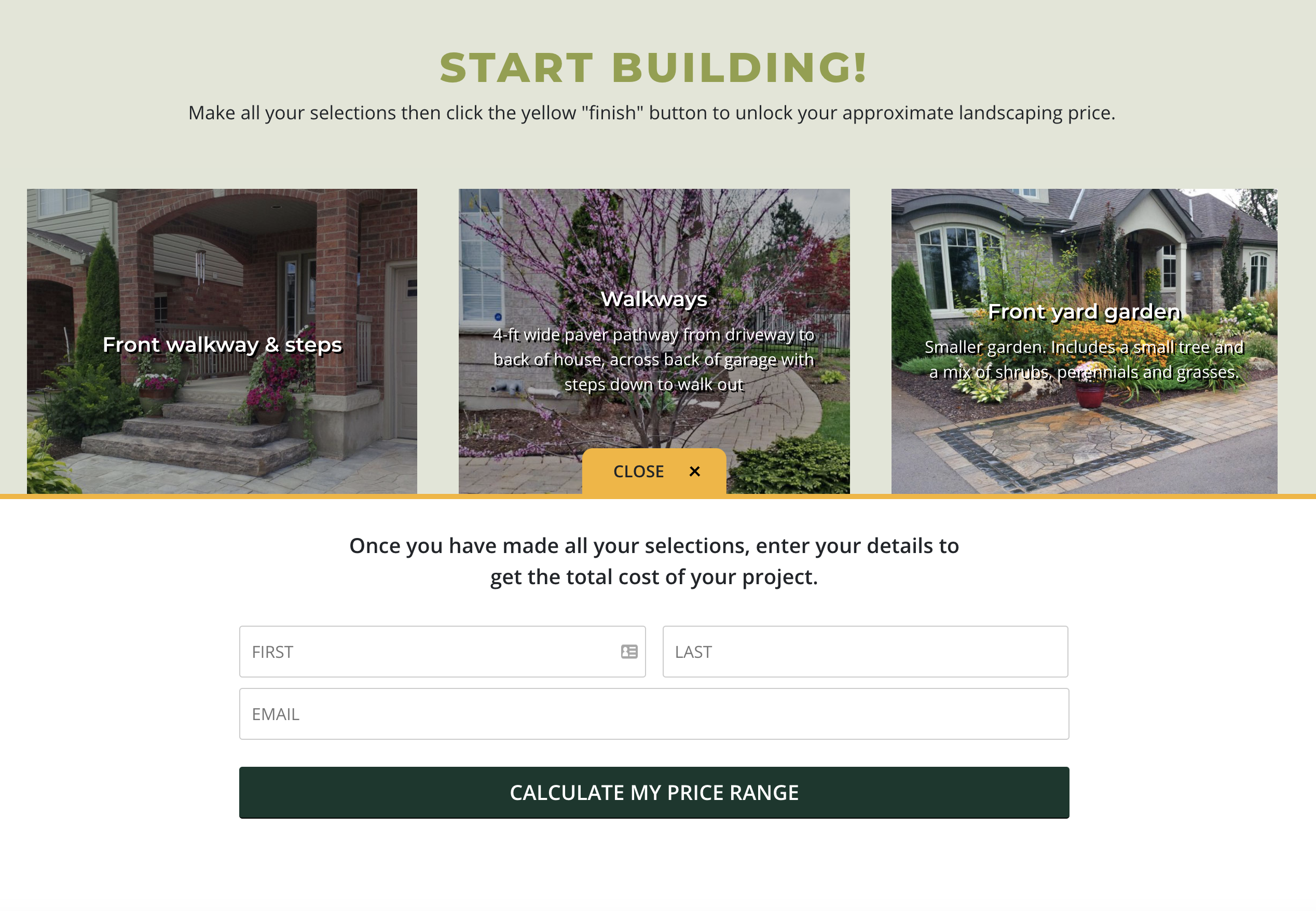 While the quantity of leads decreased, the quality shot way up. Wright Landscaping started closing more qualified leads with bigger budgets, offering the type of large-scale design projects they were looking for. 
And while Wright Landscaping was certainly happy with an increase in new customers, they were even more impressed by the full-funnel tracking of their marketing spend. 
Human_Code tracked each point in the customer journey throughout the year and worked to optimize the conversion points and ads on a monthly basis. We tracked how many impressions, sessions, contacts, leads and customers were generated each month, as well as the cost and value of a contact in each of those stages. This data - including the ROI figure - helped Dave justify his marketing spend. 
"The numbers don't lie. And these are real numbers. Not fluff. I can track a lead from conversion right down to my gross margin." Dave said.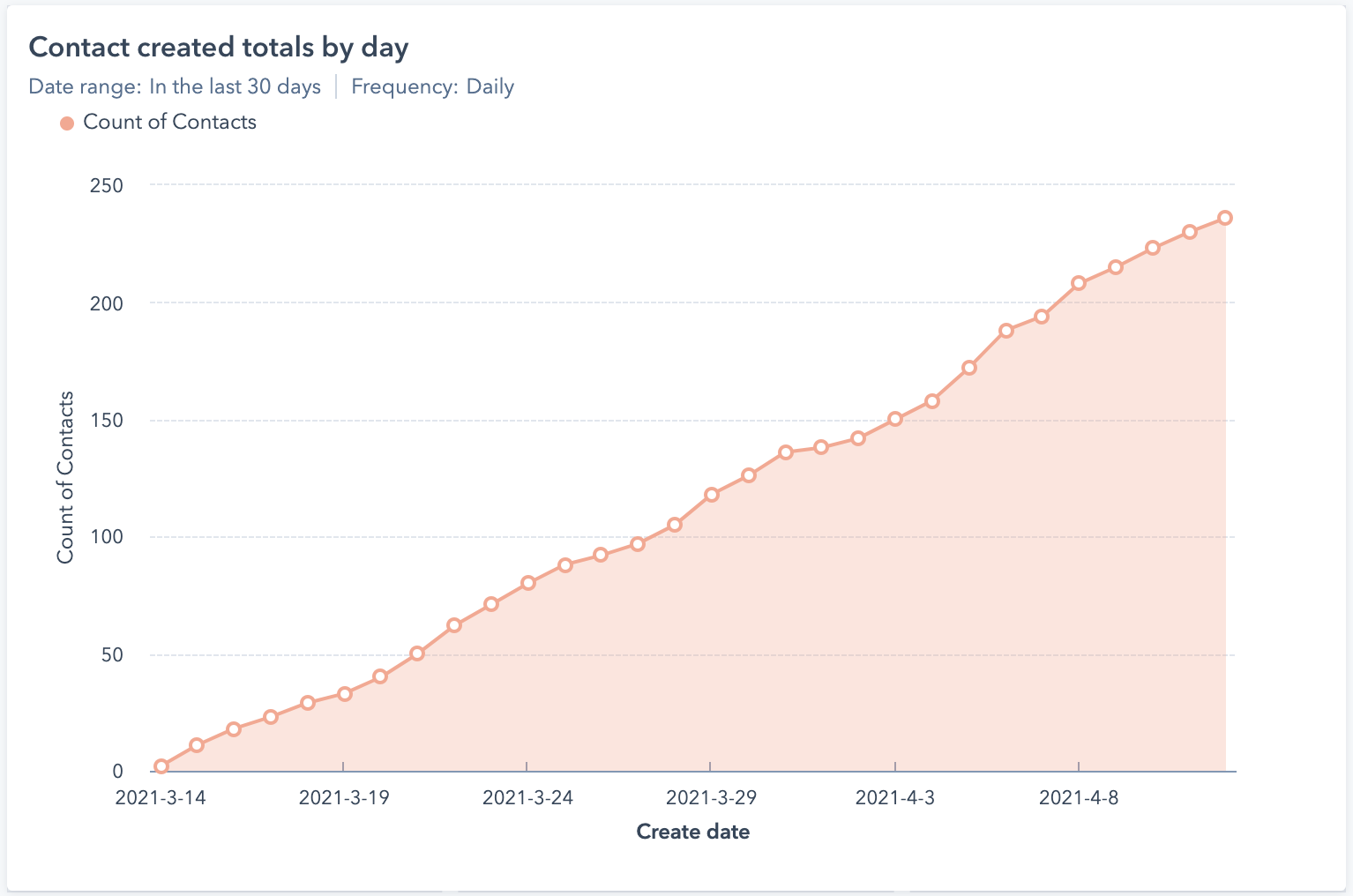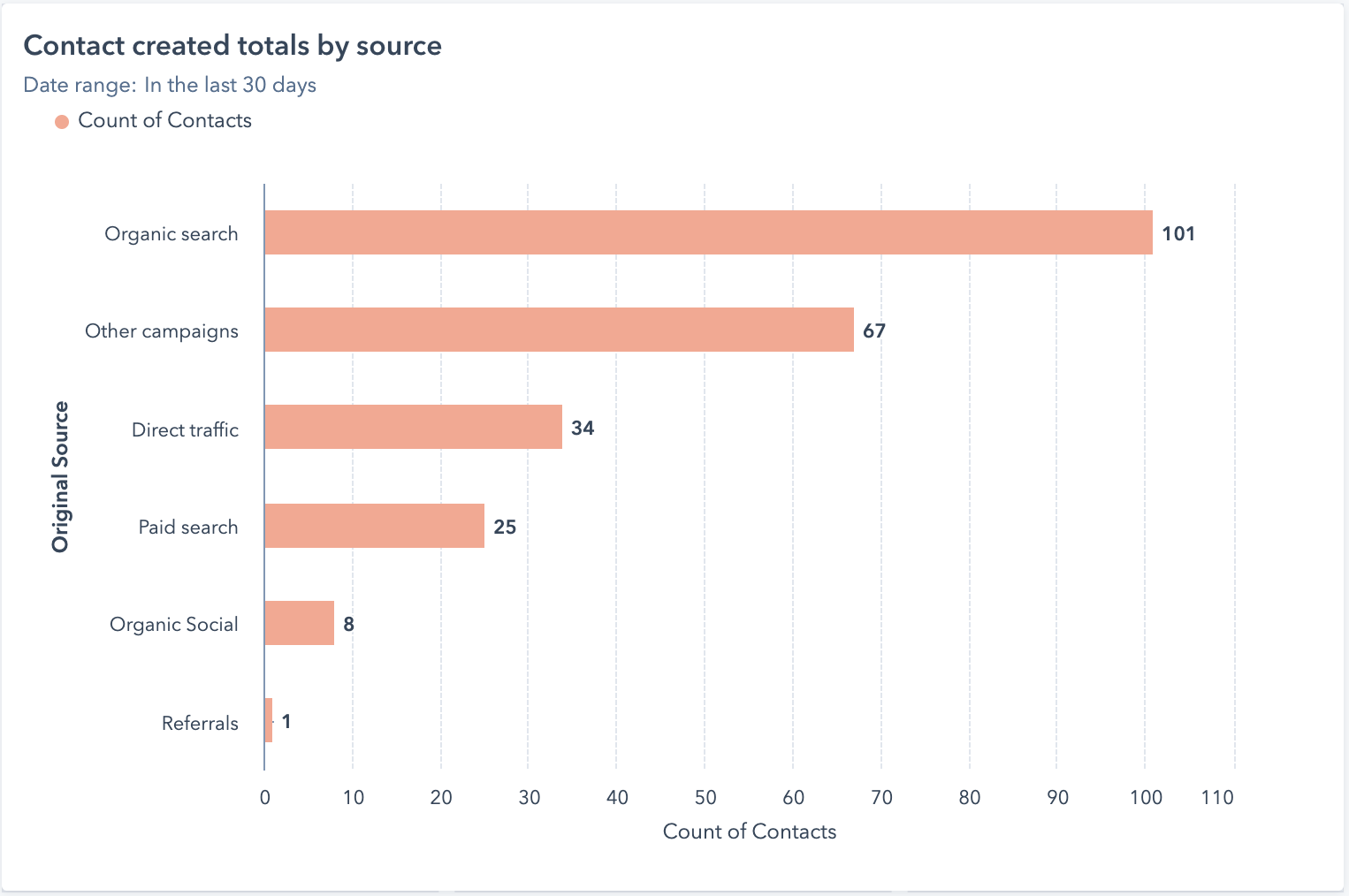 Wright Landscaping was used to getting weekly calls from SEO agencies offering 1st-page rankings and tons of website conversions. But Dave liked our approach to growth marketing - focusing on the data, the quality of the leads coming through the website and ensuring he got the best possible return on his marketing investment. 
And we've got the numbers to provide it. Since working with Human_Code, Wright Landscaping has closed 21 customers and generated $635,000 in revenue, with an average deal value of $30,000. More impressively, they've achieved an ROI of 8.3, meaning they've earned $8.30 for every $1 they've spent on marketing.
"Working with Human_Code has helped us hone in on our service offering. They've given us the confidence to know we can get this kind of large-scale work. We can do it. We know that we're established in this market now," Dave said. 
And the results of Human_Code's new marketing program have been felt throughout the business. 
"Our team is really seeing the quality of the leads. The guys in the field realize we're working on bigger and better projects," Dave said. "The excitement is there - and when you get excited about your work, morale goes up."
Need an extraordinary agency to challenge your marketing strategy? Get in touch today to see how Human_Code can help.