We have the technical experience and tools for supporting a variety of industries, from financial services to food & beverage to tech & design. By understanding search intent and relevance, we strive towards long-term success in our SEO methodologies. Your company's brand has a defining purpose and we want to make sure to connect that to the customer's needs, emotions and the competitive environment.
When companies work with Human_Code they become a part of our team. We commit ourselves to getting the most relevant exposure to grow outside of your local Toronto & GTA markets. Our mission is to convert leads into sales, and we are willing to reverse the traditional value proposition to allow for real-time measurement of return on investment (ROI) through performance marketing.
We help you reach your potential for greatness.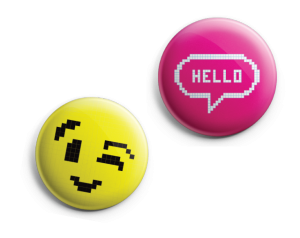 Inbound Marketing Performance
In the early stages, our team prioritizes building buyer personas to optimize our clients' inbound marketing programs. It is crucial for our team to achieve integration with the businesses we are working with, which can include interviews with sales teams to understand opportunities and barriers to performance. Once we have a holistic understanding of the business, we can start to develop meaningful assets like digital guides, quizzes, blogs, digital ads and AdWord campaigns.
As a Google certified partner, we take pride in streamlined inbound marketing campaigns that help drive traffic to target markets, turning old, brochure-like websites into well-oiled lead-generation machines.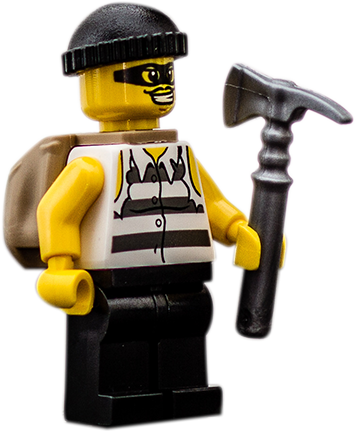 Having a fresh pair of eyes on a business' marketing and sales practices can be incredibly beneficial.
Human_Code partners with all clients looking for their lead generation potential and optimizes their marketing return on investment.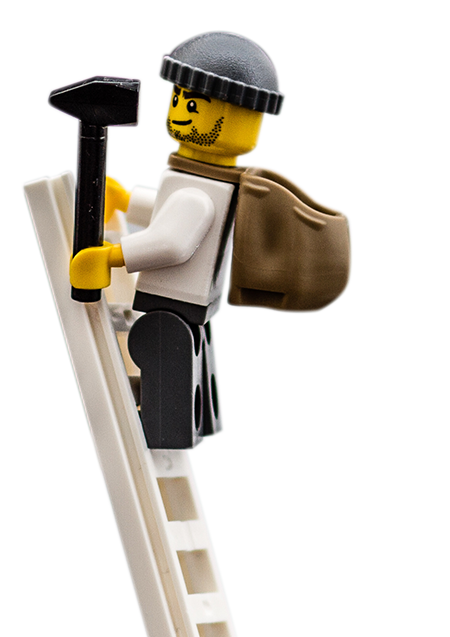 Evaluate digital marketing
Our professional experience of improving conversion rates spans across multiple industries.
Beatties Furniture saw $267 in sales for every $100 invested in an inbound marketing program after 18 months. After the completed brand refresh laid the foundations for an insight-led marketing strategy we worked on building their buyer personas to inform our inbound programme.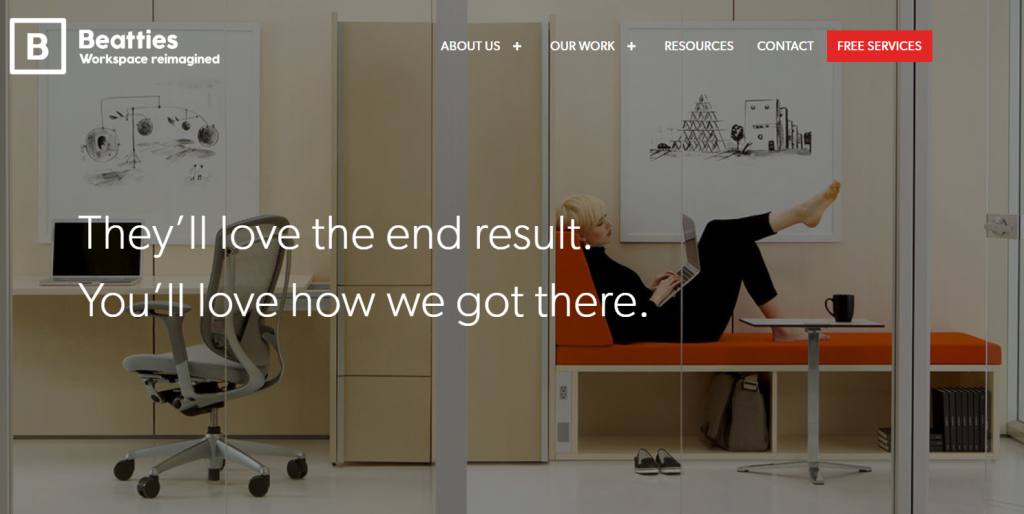 How do you earn
traffic in Toronto??
Search engine marketing can be scary for small businesses looking to expand their reach. Our hyper-local research aligned with Toronto keyword strategies earns paid results designed to enhance the performance of organic brand exposure. Integrated approaches for marketing ensure that customers can find your products no matter where they are looking for them.
Utilizing short-term & long-term strategies for search engine marketing, we can improve leads through paid ads and nurture them using content marketing.