I'm an only child, so I have my quirks.
I have two little girls, and they could not be more different.
I spent a semester of grad school in Copenhagen and drank too many Tuborgs.
I love to travel – Italy is hands down my favourite place.
I've been to Russia, and it's as cold as you'd expect.
I went to Ukrainian heritage grade school, but don't ask me to speak Ukrainian.
I have two dogs (read: two too many dogs).
I need to get outside every day to stay sane.
Exercise also keeps me sane.
I'm not too fond of crowds and loud noises.
I have an incredible sense of smell. My husband thinks I'm part-canine.
I love to read – historical fictions are my favourite.
I'm short in stature.
I drink an excessive amount of water.
I like to tickle the ivories in my spare time.
I attended a mini enrichment course in high school and chose the Pathology program. I got hands-on exposure to pathology specimens which included dead bodies.
I'm a neat freak.
I went to Western University (go Mustangs!).
I used to be an analyst. 
I usually pass out when giving blood.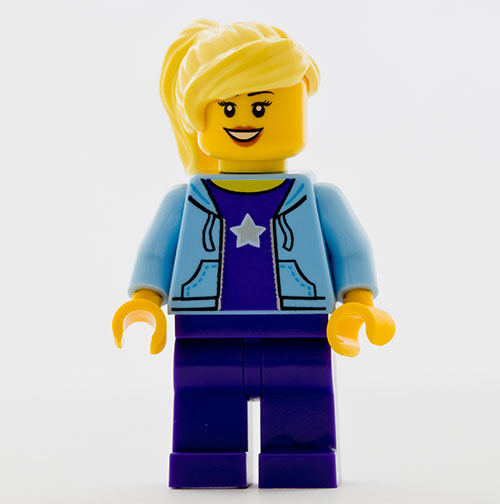 BRAND EXPERIENCE / #CONTENTQUEEN