I am the founder of VastScatter.net and HistoricalHamilton.com.

Enjoy being out in nature and hiking.

Almost every weekend I visit at least one antique shop.

When parking my car, I prefer to "walk further," instead of "parking closer."

I consider myself to be a hermit.

Most of my hobbies and research revolve around the natural world, archaeology and history.

I listen to 80s, Industrial, and Metal music.

When I go travelling and on day-trips, I visit places where no one else would go.

I've been programming since I was 13.

Landscape and habitat simulations are of interest to me.

I read a book a week, and have a bookshelf of over 300 books I've purchased specifically to read. As I finish some, I buy more to keep my stock of "books to read" the same at all times.

I still consider Visual Basic 6 my favourite programming language, mixing it with Assembly language.

I probably have the largest rock and mineral collection in Hamilton.

Over the last 15 years I have grown hundreds of local sapling trees from seed and donated them to a college in Ancaster for planting in their natural areas.

I have been to the top of a volcano in Hawaii.

My favourite insect is the ant, and I've had many ant farms over the years (including as recently as last year).

I have travelled to Iceland.

I enjoy winter as much as summer.

Photography is my favourite hobby.

Boiled chestnuts with milk is my favourite food.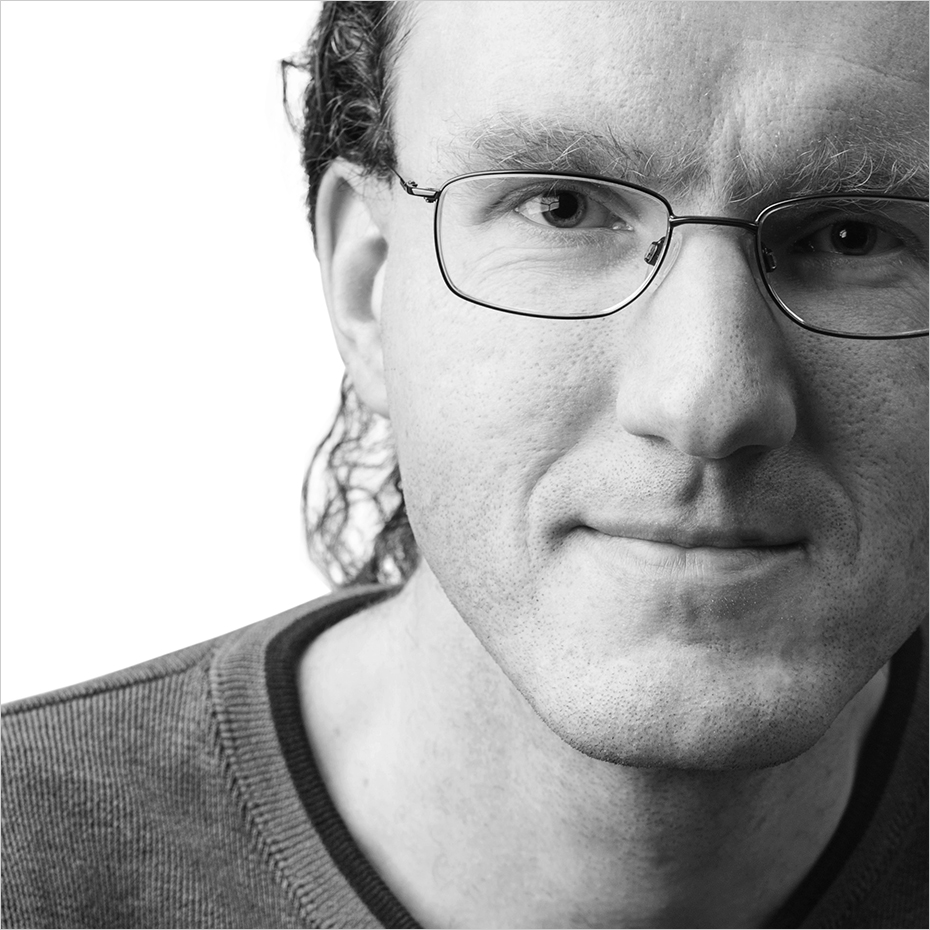 IT & SUPPORT / #PASTSEEKER