I've never taken a commercial flight. However I have co-piloted a seaplane with my childhood friend's grandfather and even got to stear it for a bit.
I love horror novels although I'm not a fan of horror movies. I hate jump scares.
I'll eat potatoes cooked any way except scalloped.
I love to learn. If college was free, I'd take classes every year.
I have lots of nicknames but my favourite is Is.
I have three younger siblings who I love as if they were my own children.
I love to draw and paint.
I'm bilingual (French and English).
I went to a small French high school here in Hamilton. My graduating class only had about 40 students.
Before applying to the graphic design program at Mohawk College, I was accepted into the Health Sciences program at the University of Ottawa and was planning on going on to med school one day.
I bought an Apple Watch which I mainly use to find my phone when I misplace it (which is all the time).
I enjoy skateboarding but have yet to accomplish an ollie. I've been trying for years.
I've only ever been to one concert in my life and I went for free. I lived by the stadium and got two tickets from people that were leaving early. It was Keith Urban and I brought my mom with me. (She has a crush on him.)
I haven't travelled a whole lot but I'd love to some day.
I got my college graduation photos taken four days before the school was closed due to Covid-19. I was happy because I'd rather have the photos than a long ceremony.
I definitely think that burns are the worst kind of pain.
I worked at Tim Hortons to put myself through college. Funnily enough I got burned there a LOT.
I prefer tea over coffee.
Nestea iced tea is my favourite drink.
I love plants but I'm not very good at keeping them alive.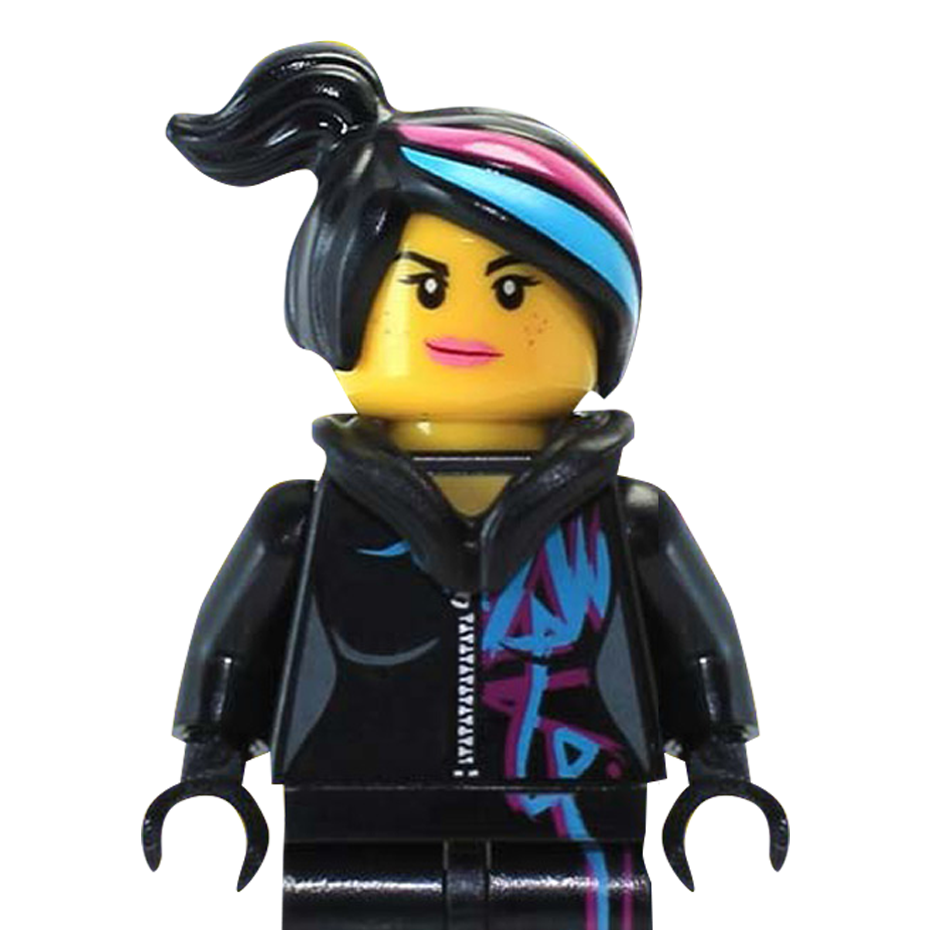 GRAPHIC DESIGNER / #PIXELPERFECTIONIST