I'm completely deaf in my left ear but most people don't realize unless I bring it up.

I took my wife's name after marriage. My grandma was upset but everyone on my wife's side thought it was great.

I used to own an art gallery. It didn't make any money although I did get a write up in the Globe and Mail.

I also used to own a record label. It didn't make any money either although I did get to work with a Juno winner.

I got married in my backyard. We parked a food truck in the alley behind my house and used my dog as a ring bearer. My wife was 8 months pregnant. It was awesome.

I'm the oldest of 6 children. At one point my family had 4 kids under the age of 5.

I'm a huge basketball fan and watch every Raptors game. I tore my ACL playing basketball once and couldn't walk for 6 months which killed my

totally-realistic

NBA aspirations.

I love moody and off-kilter electronic music and have a pretty big (1500+) vinyl record collection.

I have small obsessions with synthesizers, robots, mid-century furniture and landscaping. If only I had more time and money...

I was born and raised in the Toronto area and moved to Hamilton in early 2014.

I met my wife on Craigslist. It's also where I found my previous agency job, my first dog, most of my furniture and every apartment I ever rented.

I love exploring the weird and wacky side of Hamilton. Walking to work provides new entertainment everyday. The beautiful trails that surround the city are incredible as well.

I lived in 6 different apartments before buying a home, but I've never once had a roommate. I like my own space and privacy.

Chocolate is always the best flavour of baked goods. Lemon is #2.

I've never had a coffee in my entire life. Hot liquids in general are not my cup of tea (no pun intended). Unless it's chocolate (see #14).

I also don't really like bacon or maple and actively dislike hockey. I expect my Canadian citizenship to be revoked any day now.

Dogs > cats and it's not even close.

People constantly tease me for being a fast walker. I make fun of them for walking slow so it all balances out.

I've never really been that big on travelling. When I do travel, I prefer to visit places not known for being typical tourism hot-spots, like Portland and Detroit (and Hamilton!).

I'm definitely a night owl. Typically I'm up until the wee hours of the morning on weekends.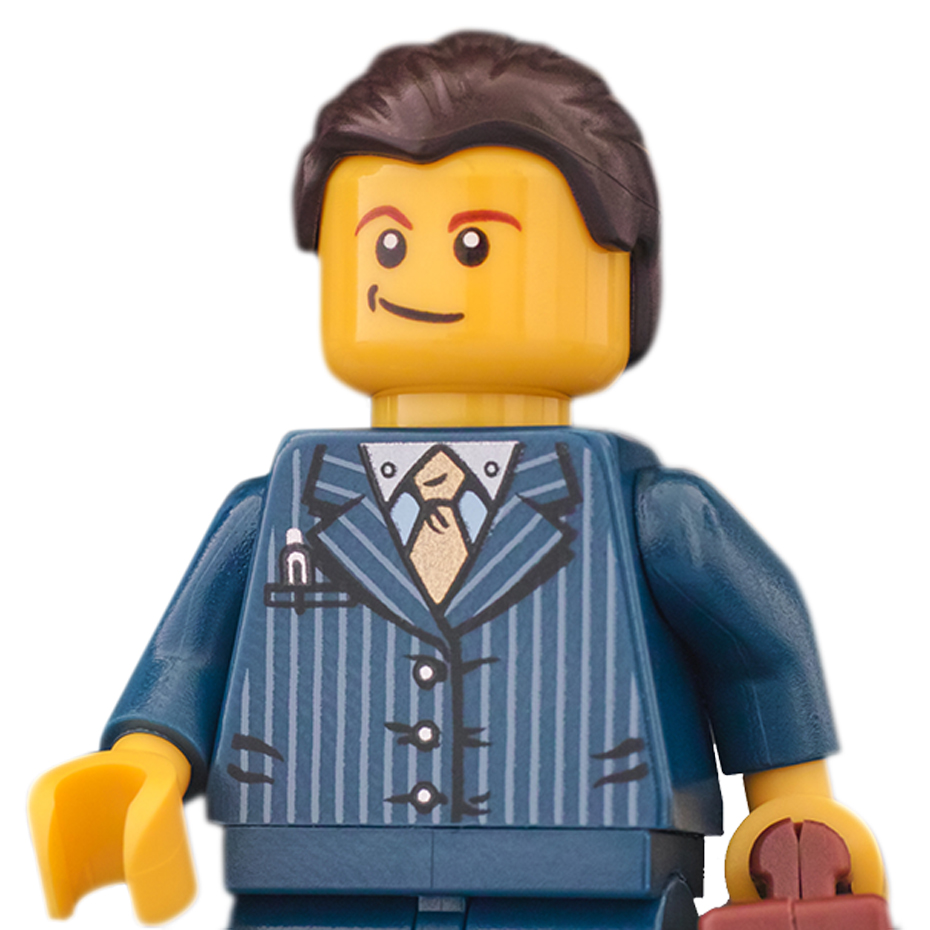 GROWTH STRATEGY / #JACKOFALLTRADES