CASE STUDY | SALES ENABLEMENT
Helping a growing waste management company successfully implement and adopt a CRM solution
York1 is a leading provider of infrastructure and environmental services in Ontario. They asked us for help implementing a CRM solution to centralize their data, as they were experiencing explosive growth. Their service divisions also operated under a silo mentality, utilizing old-school sales approaches that weren't cutting it anymore.
Of course, HubSpot was our go-to CRM solution to help them get deeper insights into prospects, automate tasks, and close more deals, faster.
The challenge? Standardizing their sales processes and data tracking in a way that's consistent across sales teams. Secondary to that was training the entire organization and getting user buy-in.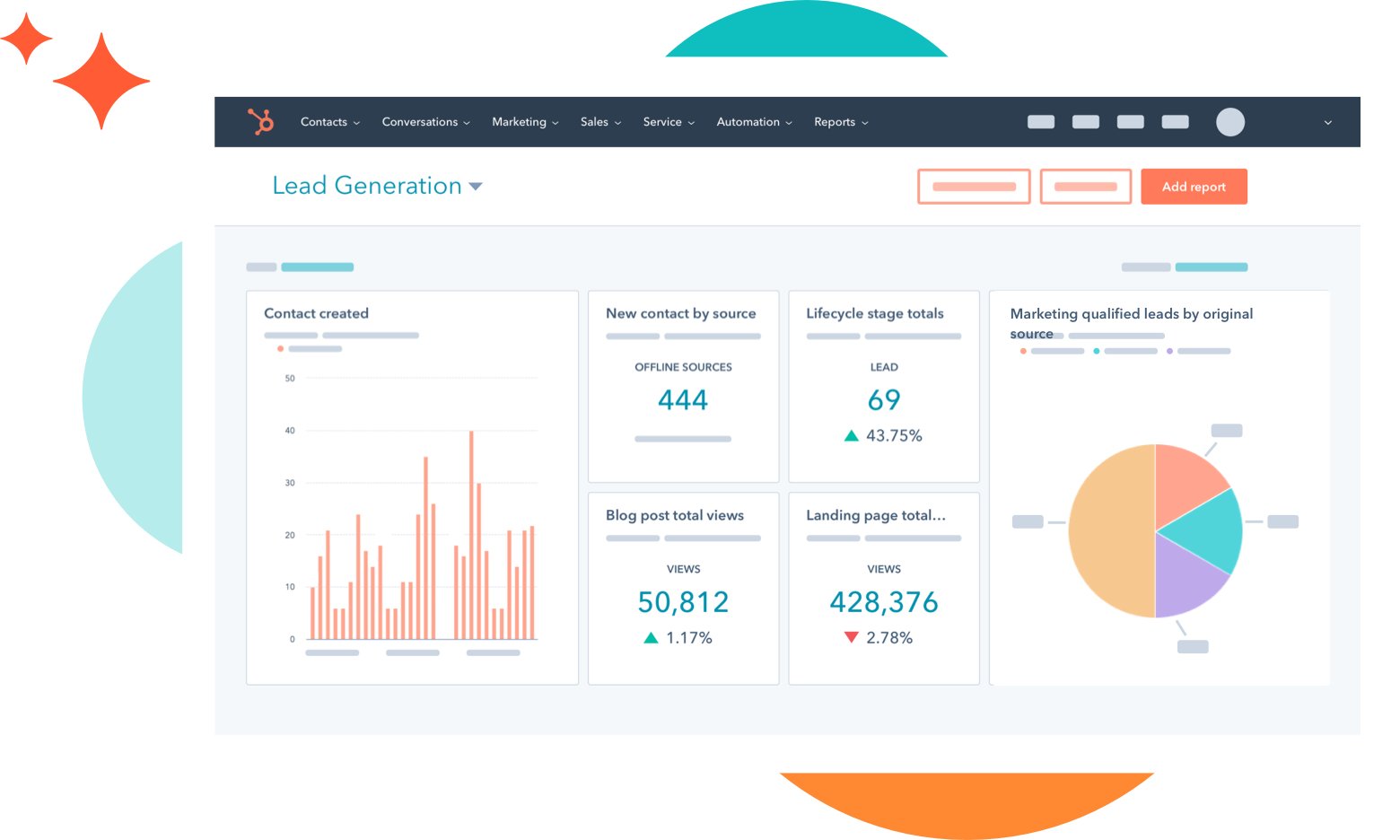 CRMs are notorious for failing with bigger organizations. And it's one thing for an agency to come in and implement a CRM, but are the team members still using it six months out?
The value of our approach stems from being iterative, consultative, and hands-on. A good example is meeting with critical stakeholders consistently to customize and configure the software for each service division. Another is delivering individualized training for each division and getting their commitment.
It comes down to putting the time in to make the solution gel with the client. In this case, it was an expanding and evolving organization.
In the end, the client was thrilled to have a streamlined and fully transparent sales process and platform. The key takeaways are as follows:
Centralized communication for client activity and history
Transparency of sales information and activity that promotes visibility and accountability
Data retention – ownership of company data now resides with York1
Operational efficiency and sales team cohesion
Business intelligence and real-time insight into the sales cycle for every customer, with trackable KPIs