On-Page Optimization & Technical SEO
Search engine optimization (SEO) focuses on organic optimization strategies designed to improve a site's performance based on a search engine's ranking algorithms.
SEO is the practice of persuading search engines (like Google & Bing) to show your content to users to answer their search queries.
Optimizing your website and your brand for search involves ensuring search engines understand what your business does and what it offers and convincing them that you are a legitimate and credible source of information.
Getting into those coveted top positions involves following search engine best practices, like ensuring you include the targeted keywords in your copy and metadata. Still, it also involves understanding how search engine algorithms work. These algorithms are unique formulas that determine the ability of a web page to answer the question or user query.
We help you reach your potential for greatness.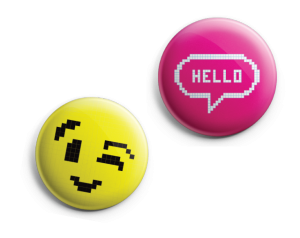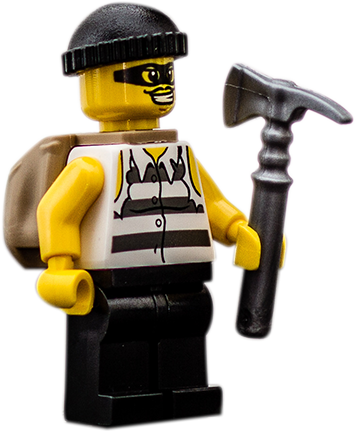 Our Commitment to Excellence
Having a fresh pair of eyes on a business's marketing and sales practices can be incredibly beneficial.
Human_Code partners with all clients looking for their lead generation potential and optimizes their marketing return on investment.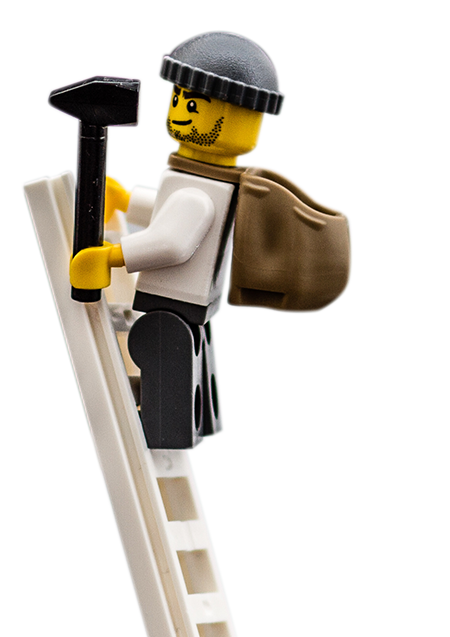 What are the benefits of SEO?
What are the benefits of search engine optimization (SEO)?
SEO is an integral part of any digital market strategy because people conduct trillions of searches each year. As a result, organic search traffic - as opposed to paid search traffic - is often the primary source of website traffic for brands.
Every business is vying to get on the first page (also known as the search engine results page or SERP) for their targeted keywords and phrases. Those who make it to the top 3 ranking positions of organic search results will receive the majority of the traffic—so ranking higher in search results than your competition can have a material impact on your bottom line.
Who needs SEO to earn
organic traffic using Google & Bing?
Who needs search engine optimization?
Search engine optimization is crucial for any brand that wants to remain competitive in the digital space.
Getting in front of consumers who have shown an interest in the type of product or service you sell and are potentially ready to buy is invaluable. When SEO best practices are followed, businesses can benefit from increased high-quality traffic, engagement, leads and conversions for their website.