Search Engine Marketing (SEM)
Search engine marketing, often referred to by the handy acronym SEM, is the practice of marketing your business through paid ads that appear on search engine results pages (SERPs).
Companies bid on targeted keywords and phrases that users might type in when looking for specific products or services through search engines like Google and Bing. Their ads then appear next to the organic search results for those queries.
These ads are often referred to as paid search or "pay per click," meaning a business will pay a certain amount (based on how much they bid) each time a user clicks on the ad. The ads come in various formats, from small text-only ads to more prominent image-led product listing ads.
What are the benefits of search engine marketing?
The most obvious benefit of search engine marketing is that it allows businesses to target customers who have indicated an interest in the product or service they offer and are actively ready to buy. This kind of targeted and timely advertising is precious, which is why search engine marketing makes up about a third of all online media advertising spend.
[Case Study: See how we created a hyper-targeted search engine marketing campaign for Wright Landscaping]
SEM is often confused with search engine optimization (SEO), which focuses on organic optimization strategies to improve a site's performance based on a search engine's ranking algorithms. Organic search is excellent for long-term growth, while PPC is ideal for businesses that want results fast. While they are not the same, both organic and paid search strategies are worth investing in and, when used together, are a powerful way to improve a brand's digital search presence.
We help you reach your potential for greatness.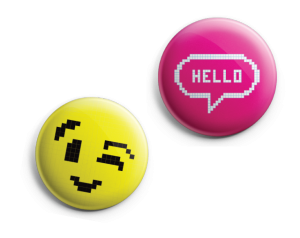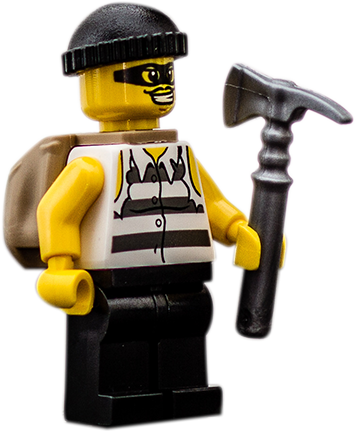 Our Commitment to Excellence
Having a fresh pair of eyes on a business's marketing and sales practices can be incredibly beneficial.
Human_Code partners with all clients looking for their lead generation potential and optimizes their marketing return on investment.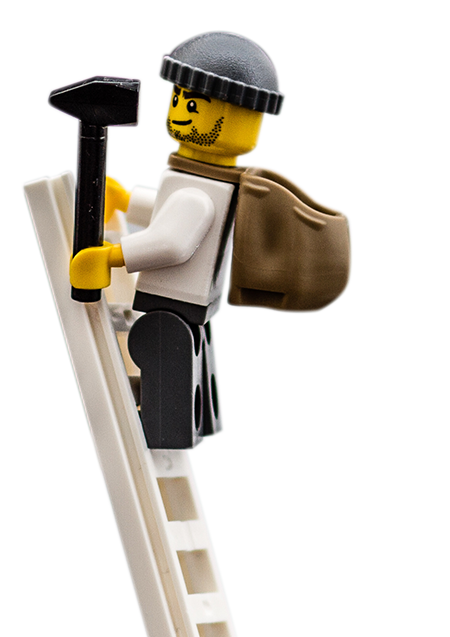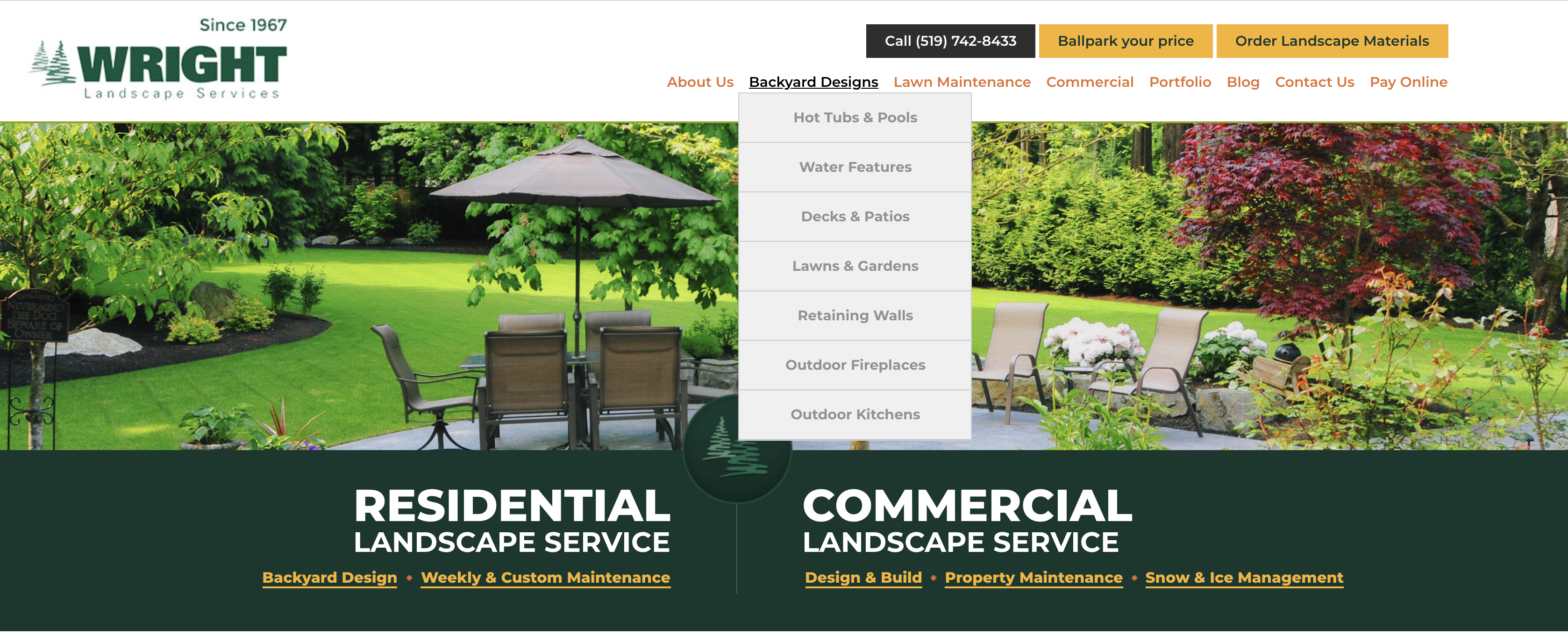 Who needs search engine marketing?
 Every business needs search engine marketing to remain competitive in the current digital economy. Whether you sell a product or a service, getting in front of customers that show an active interest in your offering is incredibly powerful. Reaching the first page of a SERP organically can be challenging, but paid search ads allow you to get in front of the right prospective customers with a prime paid ad placement.
Search engine marketing helps increase your online presence and visibility, build brand awareness, generate leads and improve sales. On average, pay-per-click ads bring in $2 for every $1 spent. SEM can also help businesses see results almost immediately, allowing them to grow their website traffic and drive revenue quickly.
As a Google-certified partner, we take pride in streamlined inbound marketing campaigns that help drive traffic to target markets, turning old, brochure-like websites into well-oiled lead-generation machines.
How do you grow a business
using Search Engine Marketing?
Search engine marketing can be scary for small businesses looking to expand their reach. Our hyper-local research aligned with industry-specific keyword strategies helps balance paid media with organic search.
All user journeys are designed to enhance the performance of organic brand exposure. Integrated approaches for marketing ensure that customers can find your products no matter where they are looking for them.
Utilizing short-term & long-term strategies for search engine marketing, we can improve leads through paid ads and nurture them using content marketing.