Email Campaigns & Newsletter Performance
Email Marketing
Email marketing is not dead. It's thriving. Almost 90% of all B2B marketers use email marketing as a distribution channel. And it's because they can expect an average return of $42 on every $1 they invest in email marketing, which seems like a no-brainer.
In a nutshell, email marketing is a powerful form of direct marketing and digital marketing that uses email to promote a business's products or services. It's also a great way to build brand awareness, increase customer engagement and retain existing customers.
What are the benefits of email marketing?
We're going to be blunt here - email marketing is super cheap. But not like tacky cheap. Like good value for money cheap. Emails are very cost-effective to send compared to other popular marketing channels. The average cost of an email marketing blast is around $5 per send.
[Case Study: See how we used an automated email marketing campaign to help Bud's achieve a 120% sales uplift]
Email marketing can help you promote new products or services, provide discounts or promotions. It can also be used as a softer selling approach to inspire, educate and inform your audience by promoting blog posts, case studies, white papers, and the list goes on.
Email marketing also offers a great way to target new customers and nurture existing customers to keep them engaged between purchases. When combined with marketing automation, email drip campaigns (where emails are sent automatically to a defined list of contacts after a specific action or time delay has occurred) can unlock a whole new level of customer engagement.
We help you reach your potential for greatness.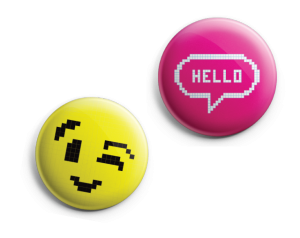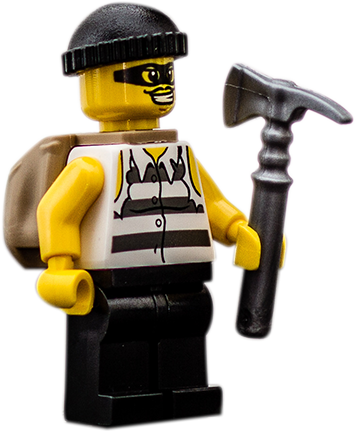 Our Commitment to Excellence
Having a fresh pair of eyes on a business's marketing and sales practices can be incredibly beneficial.
Human_Code partners with all clients looking for their lead generation potential and optimizes their marketing return on investment.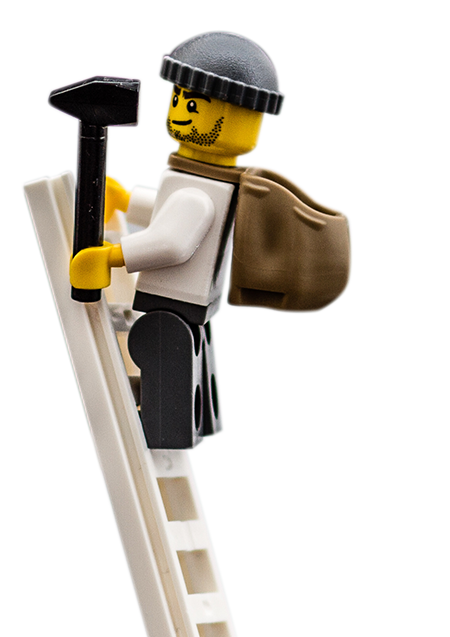 Are you REALLY interested in inbound marketing?
If you REALLY, like really REALLY want to see what inbound is about we can show you. This isn't some floppy pdf download. We are about to take you on a full-blown inbound journey and explain things to you as we go using old-timey animal metaphors. So again if you REALLY want to learn choose your path below.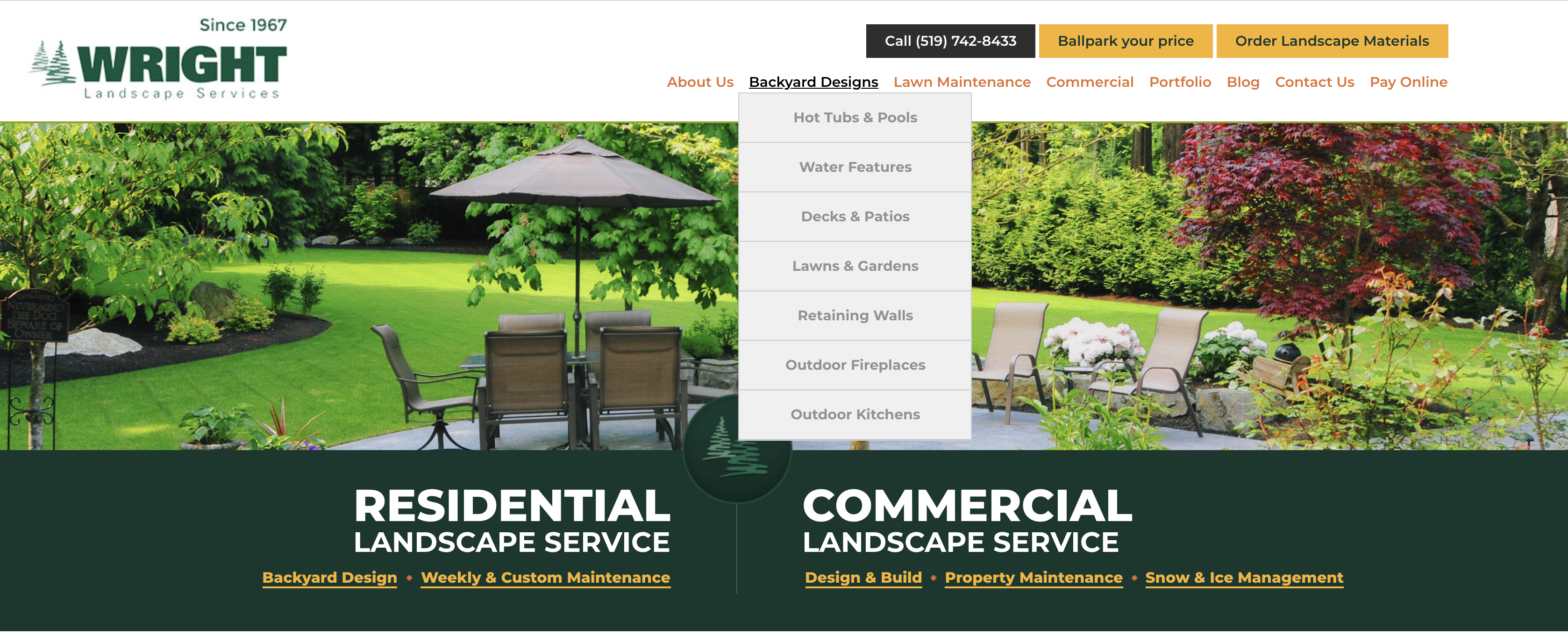 Who Needs Email Marketing?
If you've got a product or service to sell, you should be all over email marketing.
Email marketing is the most reliable channel for nurturing and converting leads to sales throughout the funnel.
Many email marketing platforms are available suited to either small businesses up to enterprise-level organizations. All you need to get started is a clean, opted-in database, a branded email template (which many providers provide for free) and some content to share.
How do you grow a business
using Email Campaigns & Newsletter Marketing?
Digital marketing can be scary for small businesses looking to expand their reach. Our hyper-tailored user experience aligned with industry-specific email campaign strategies helps balance earned traffic with customers not ready for more research.
All user journeys are designed to enhance the performance of organic brand exposure. User-focused approaches for inbound marketing ensure that customers are strategically contacted when they are ready to complete their journey.
Utilizing short-term & long-term strategies for search engine marketing, we can improve leads through paid ads and nurture them using content marketing and email campaigns.