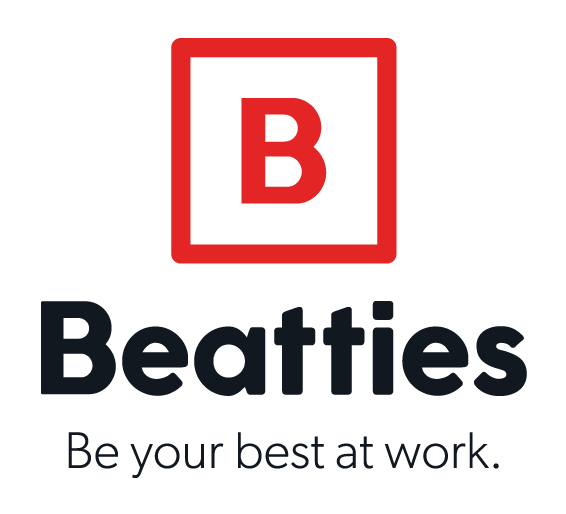 What if you saw $267 in sales for every $100 invested in an inbound marketing program after 18 months? This office furniture supplier did.

What if you could more than double sales of one product in a single year, increasing revenue by $360K? This pool company did.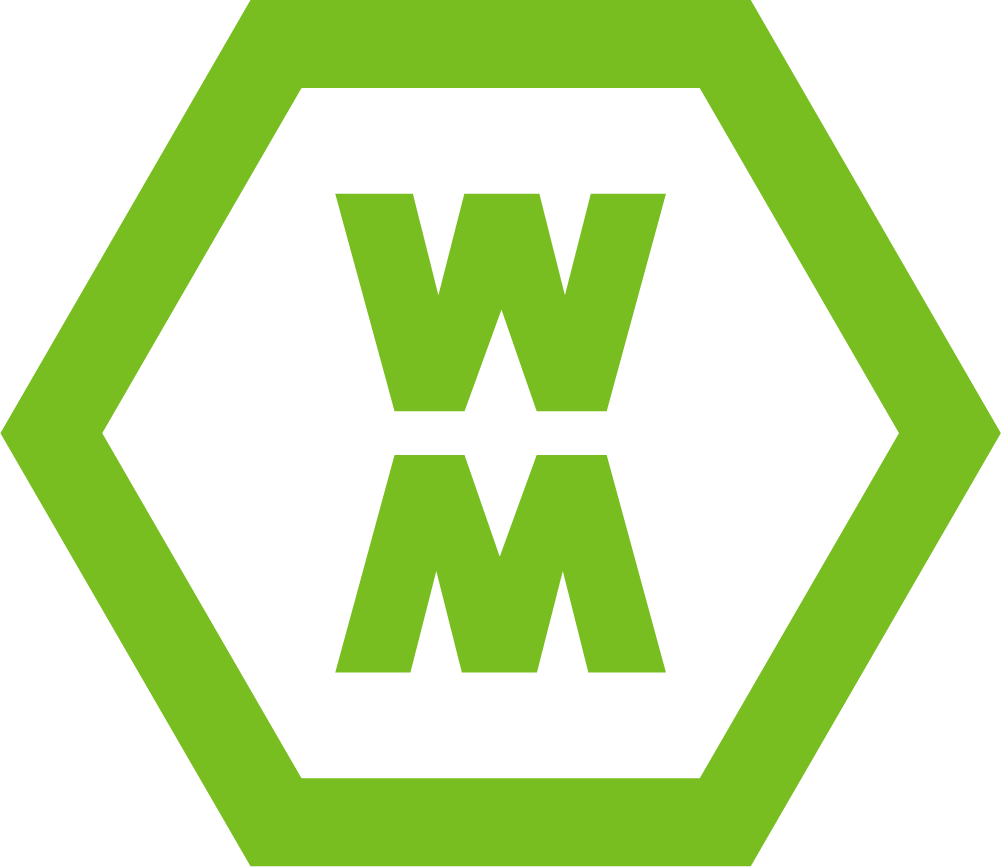 What if you could increase your registrations by 14%, increasing profit by $150K USD? This training company did.

What if you could close 21 new customers, generating $635,000 in revenue? This landscaping company did.
Need the human touch?
Our growth team is at your service.
Every business needs a growth team (and probably more than one), but not every company can afford its own. We can help by being yours. You get our cross-functional teams of marketers, designers, developers and product managers, with all the expertise and commitment to ensuring your business grows and none of the payroll.
We can help you increase your internal capacity.